Manufacturing Excellence
Aerospace
& Defense
We serve manufacturing facilities needing precision parts.
about
Alpha
Machine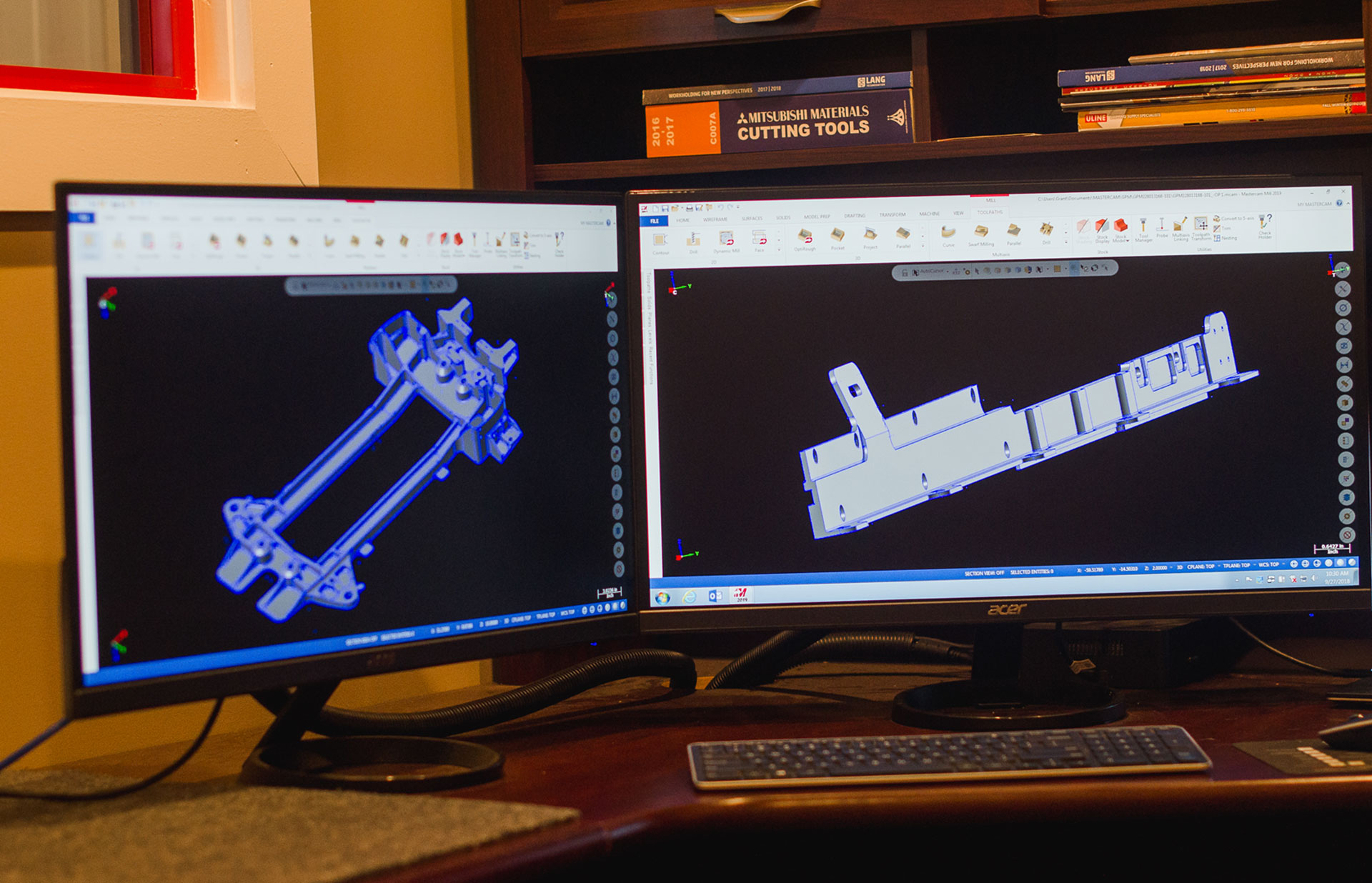 At Alpha Machine, we create quality engineered component parts for all sorts of industries. By creating parts for you, your company and staff are freed up from doing the machining work yourself.
A lot of our experience has been in the aerospace and defense industries. These industries require the services of Alpha Machine to produce a variety of precision parts.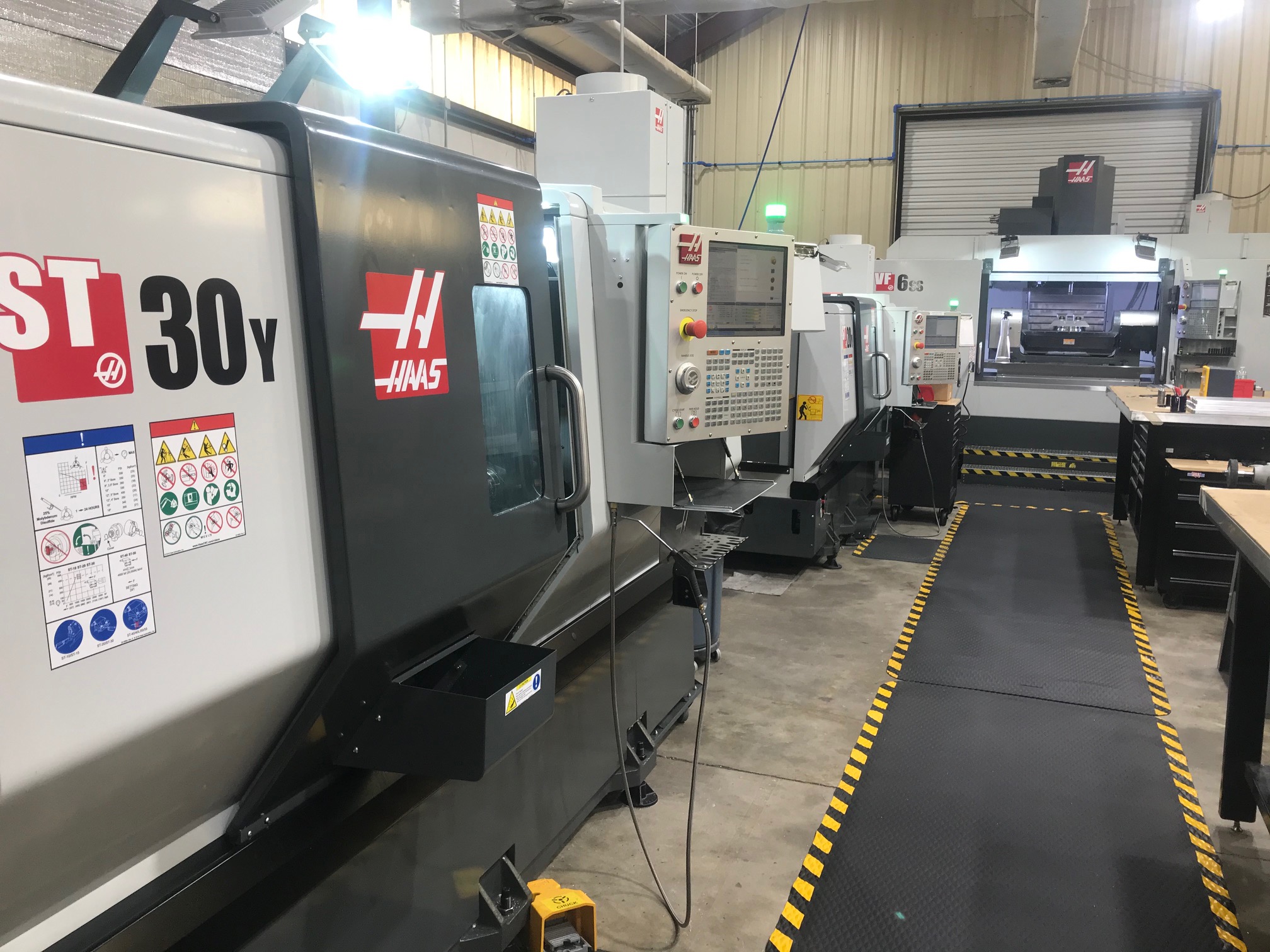 Your Choice for Precision Machining
Aerospace
There's no room for error in aerospace design and manufacture, so quality precision machining is a key part of the process. This is the industry Alpha Machine got its start in before we expanded into the other industries listed here. We have years of experience supplying aircraft parts and components, helping companies achieve results and lower operating costs.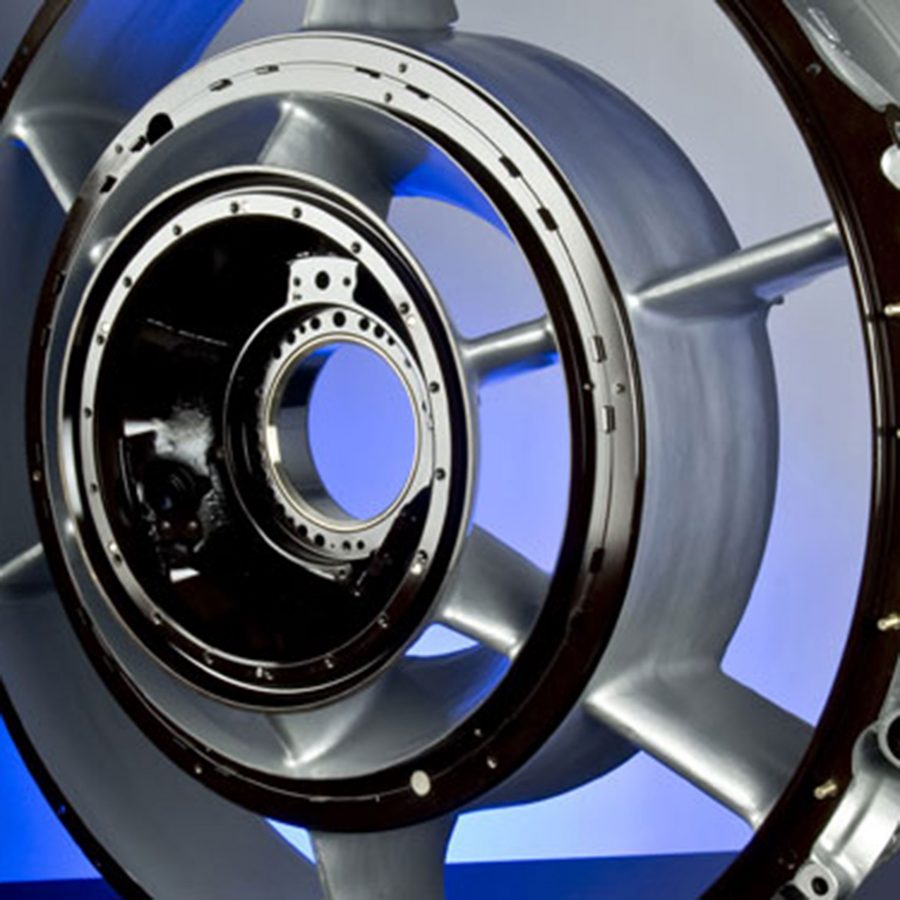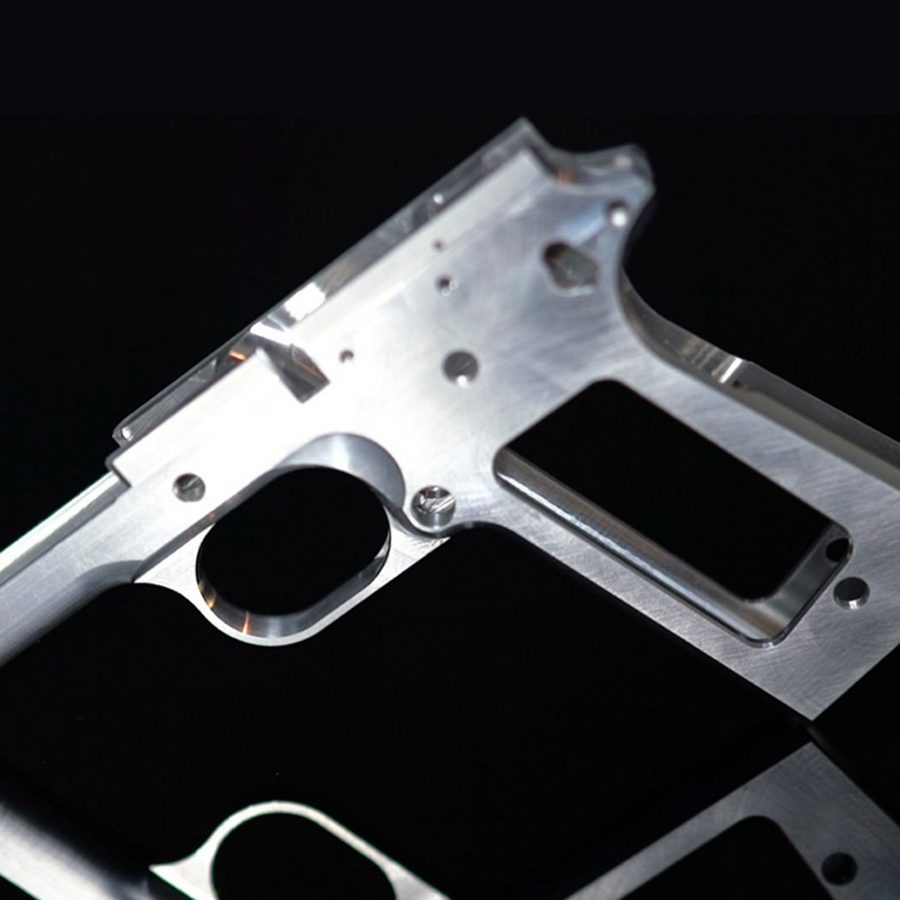 Firearms
Precision and accuracy are a priority when it comes to firearms. Alpha Machine's expert CNC machining can help you achieve this and much more. From design to manufacture, prototyping and more, we provide precision parts for quality firearms and weaponry, helping you get it right.
Auto & Boating
Each part of a vehicle, whether automotive or boating, contributes to its ability to run smoothly and safely. This means you can't leave anything to chance. Here at Alpha Machine, we provide precision parts that are carefully designed and crafted for the auto & boating industries. Our CNC milling and turning processes are expertly run and quality controlled for precision every time.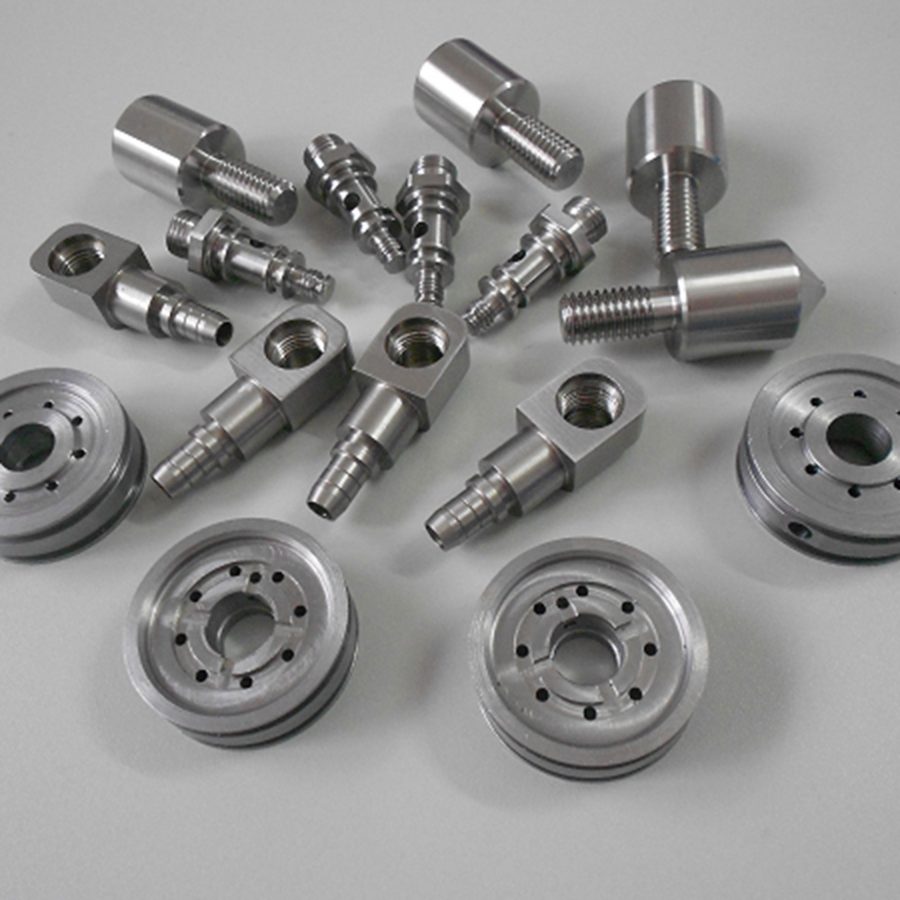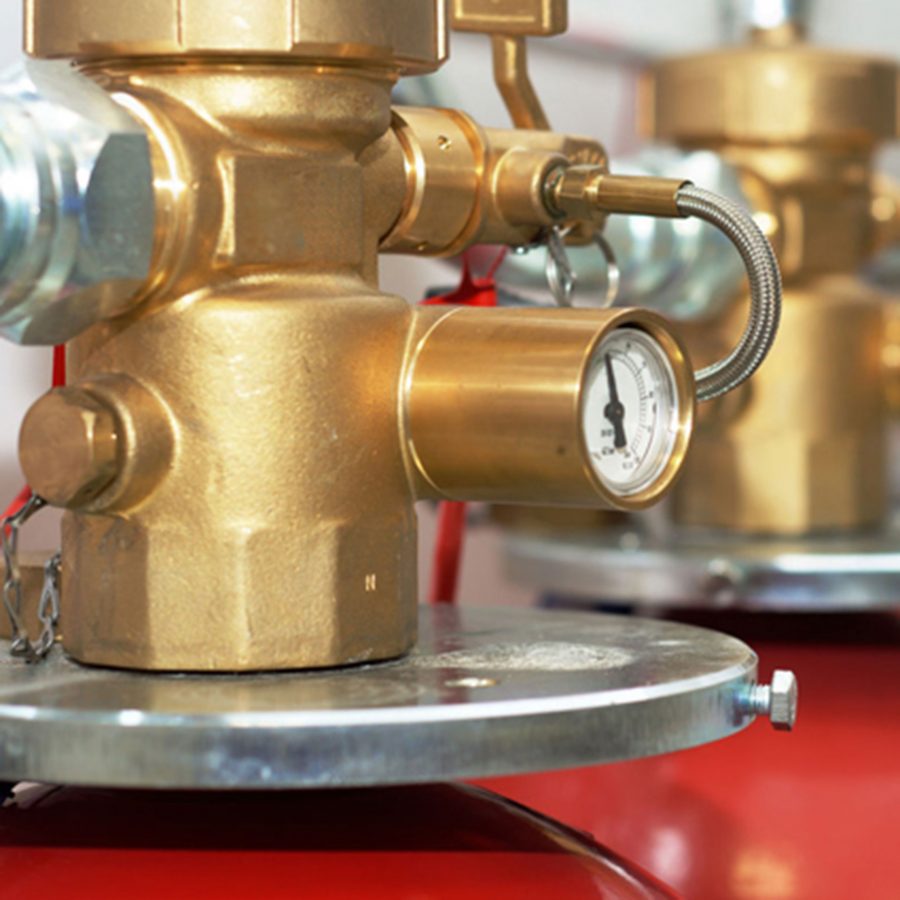 Fire Suppression Components
Industries handling a lot of electrical equipment or substances such as oil and gas rely on fire suppression systems to maintain a safe environment. These systems contain many complex parts to ensure that they run effectively and reliably. Our machine shop and expert team are skilled at handling and manufacturing these complex fire suppression components and parts.
Medical
Diagnostic equipment and surgical instruments require a lot of precision parts to ensure proper patient care in hospitals and other medical settings. We are skilled in handling and manufacturing quality complex medical components.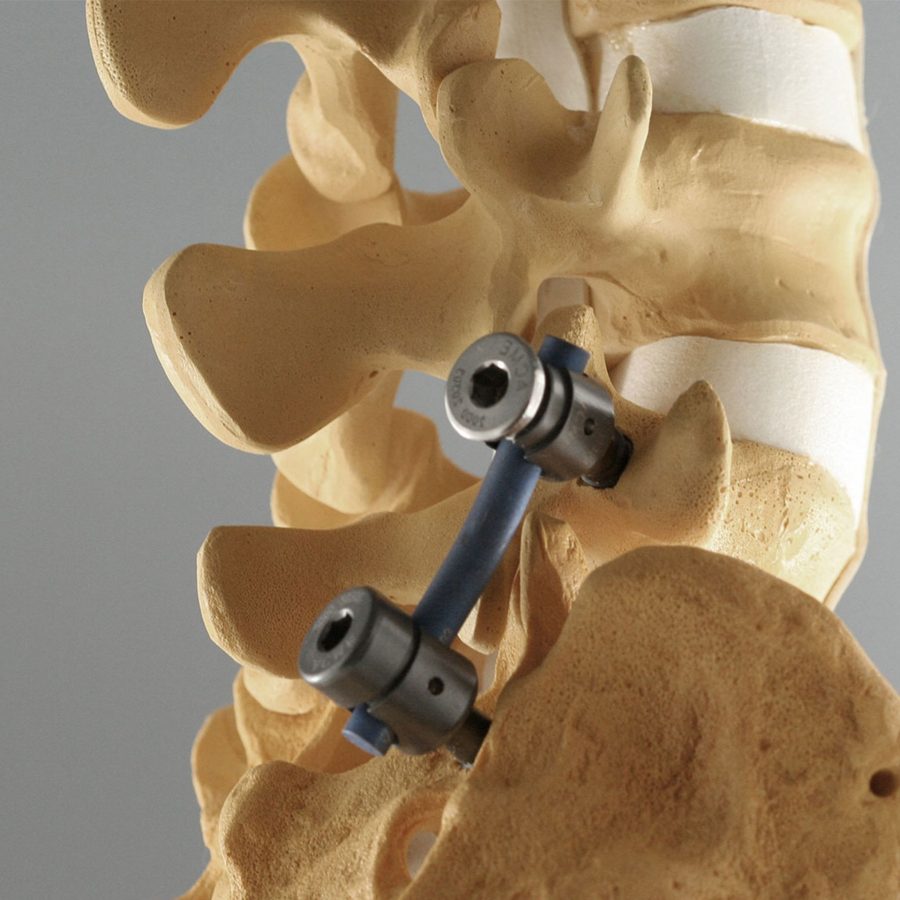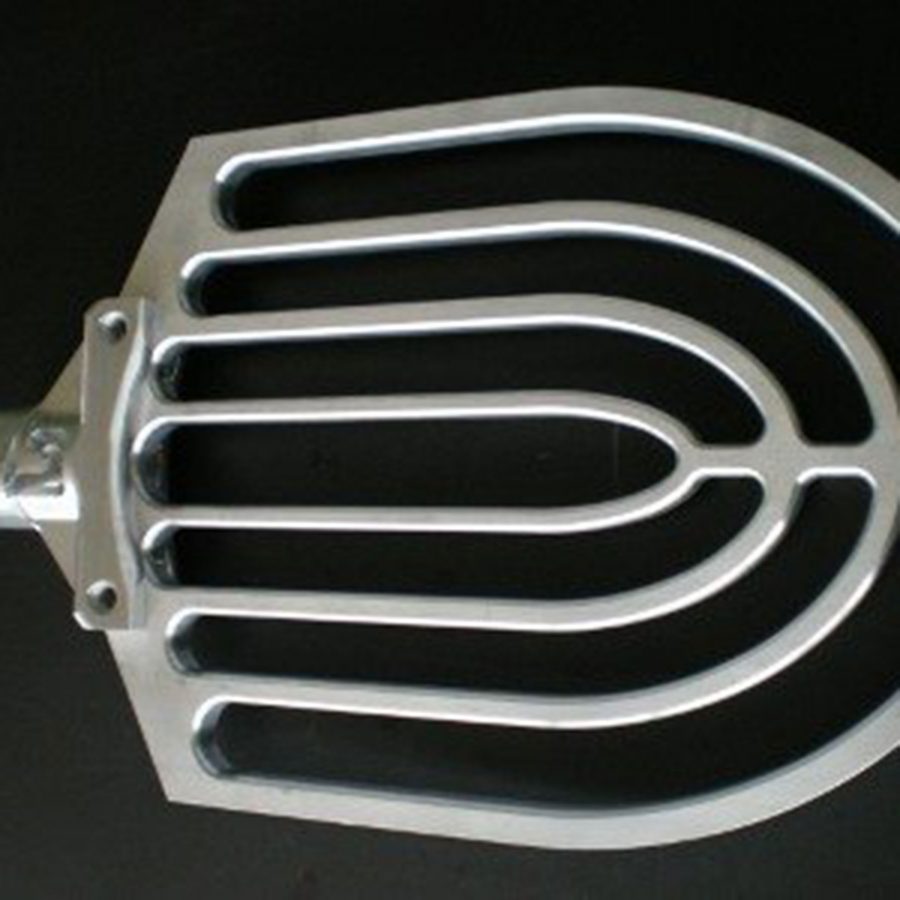 Food Processing & Production
Food processing and production is a highly regulated and monitored industry, so the quality and tolerance of the parts that go into this industry's machines really matter. We have experience creating components for a variety of food production machines. Meet the highest standards possible in your food production with the help of Alpha Machine's high-quality machined precision parts.
Industrial
We are the experts in machining high-quality precision parts for manufacturers and other industrial environments. The right component made to the highest standards can make all the difference to your output and efficiencies. Let Alpha Machine handle your CNC machining of precision parts for the highest quality results.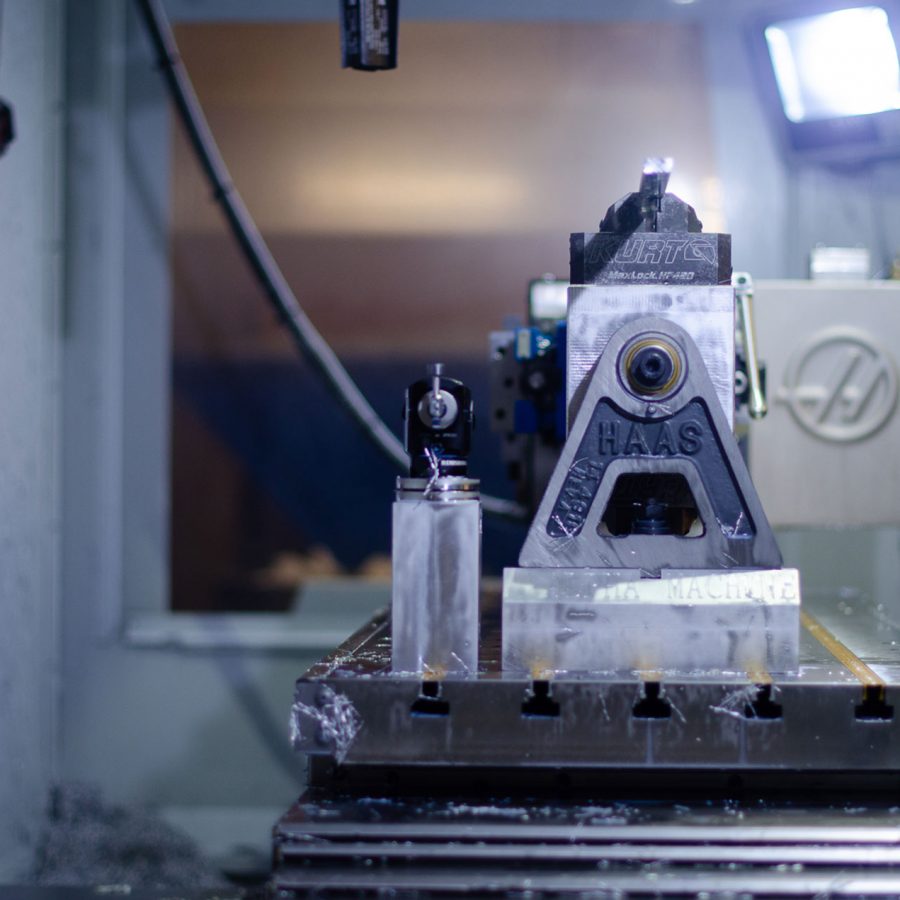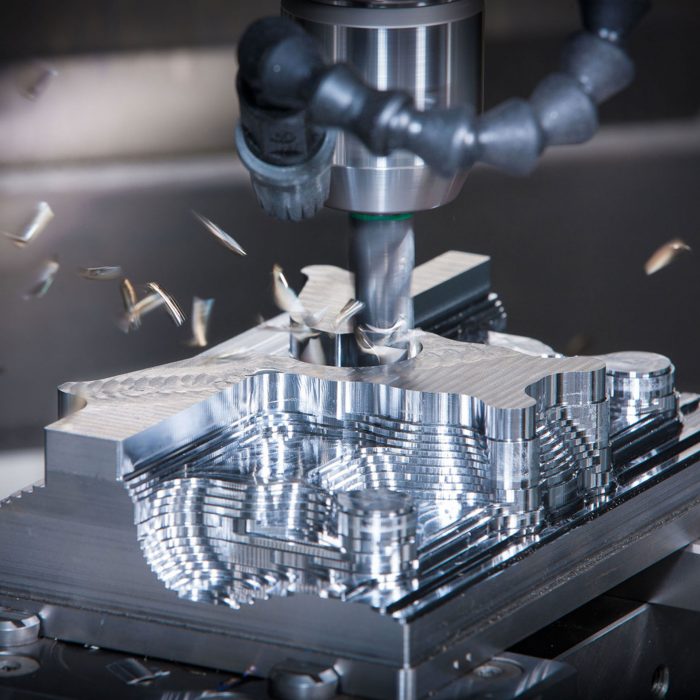 The process
Order

Order your parts with the exact quantity you want. We support orders from one part to high-production levels in the thousands.
Programming

We use the latest most current versions of CAD/CAM software when it comes to our programming, getting it right the first time.
Manufacturing

With top-of-the-line manufacturing tools and production processes, we promptly deliver flawless products.
Deliver

We specialize in quick turnarounds, shipping parts to you in a timely manner. Part expediting is available.
Rapid Turnaround

Using the latest CNC machines, Alpha Machine produces highly accurate parts within a time frame to meet your specific needs.
Scalability

CNC Machining is perfect for the production of anywhere from 1-10,000+ parts.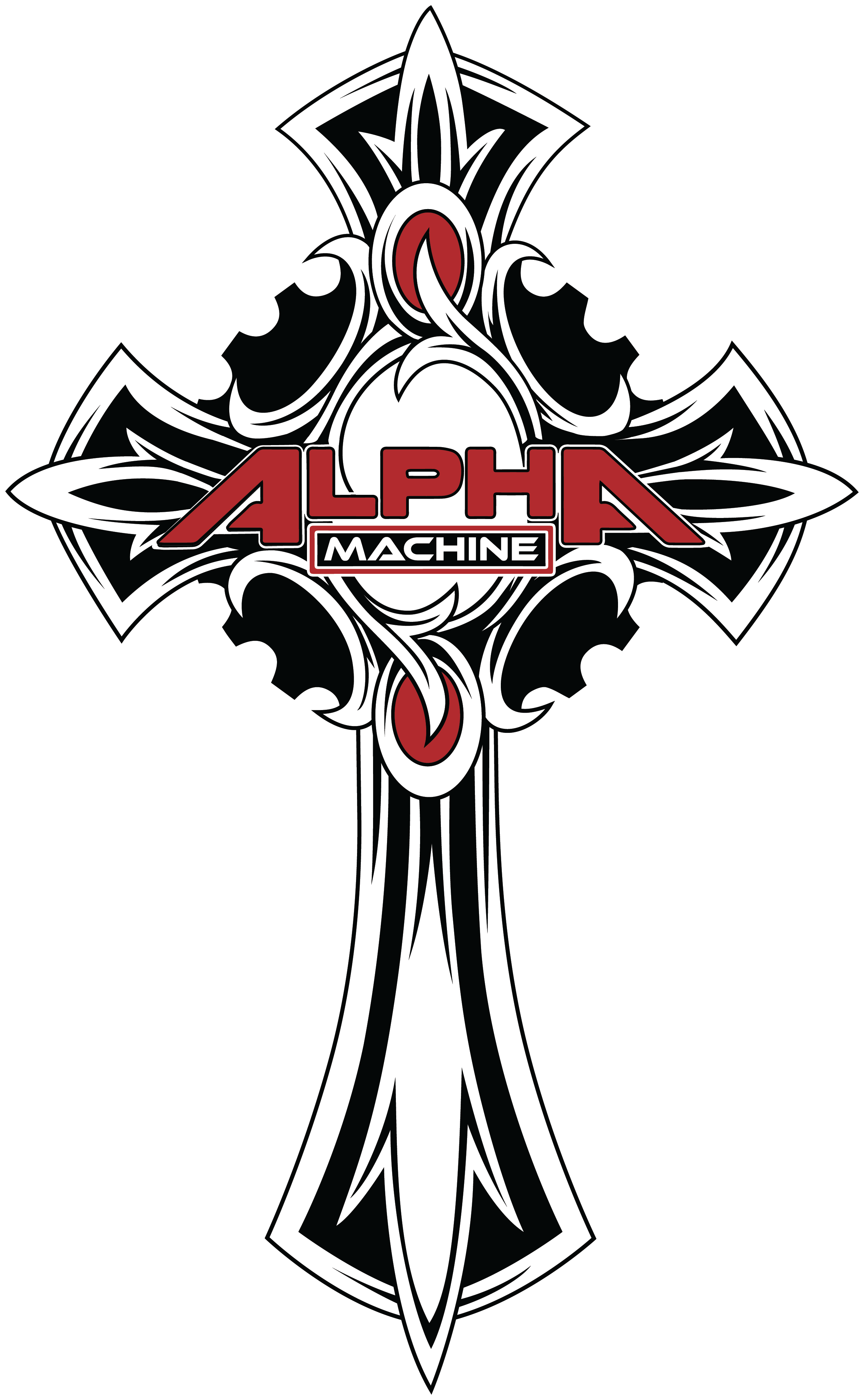 Precision

We offer high-precision tolerances to +/-0.0005″, depending on customer specs.
Material Selection

Choose from a large variety of metal and plastic materials to work with. CNC Machining offers a wide variety of certified materials.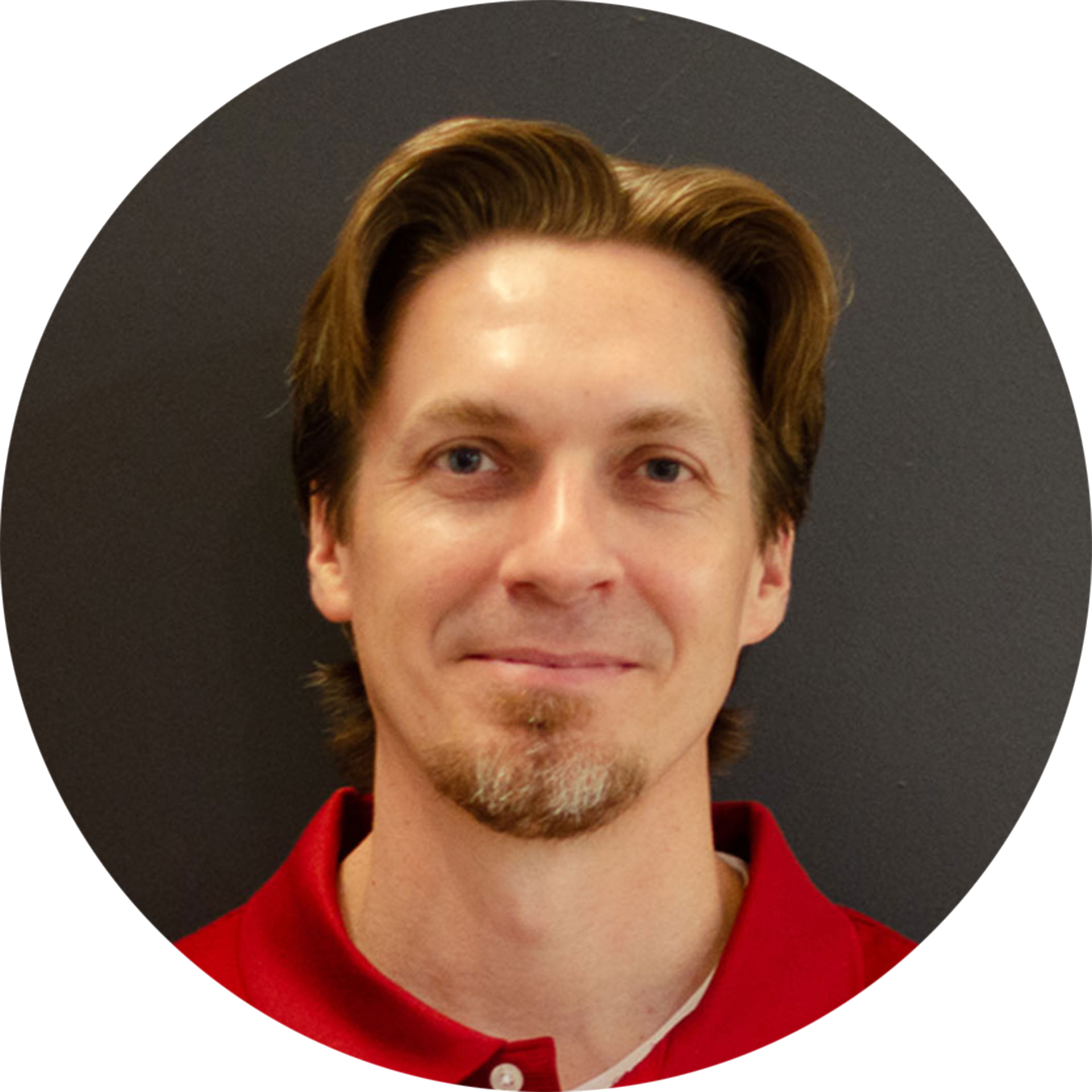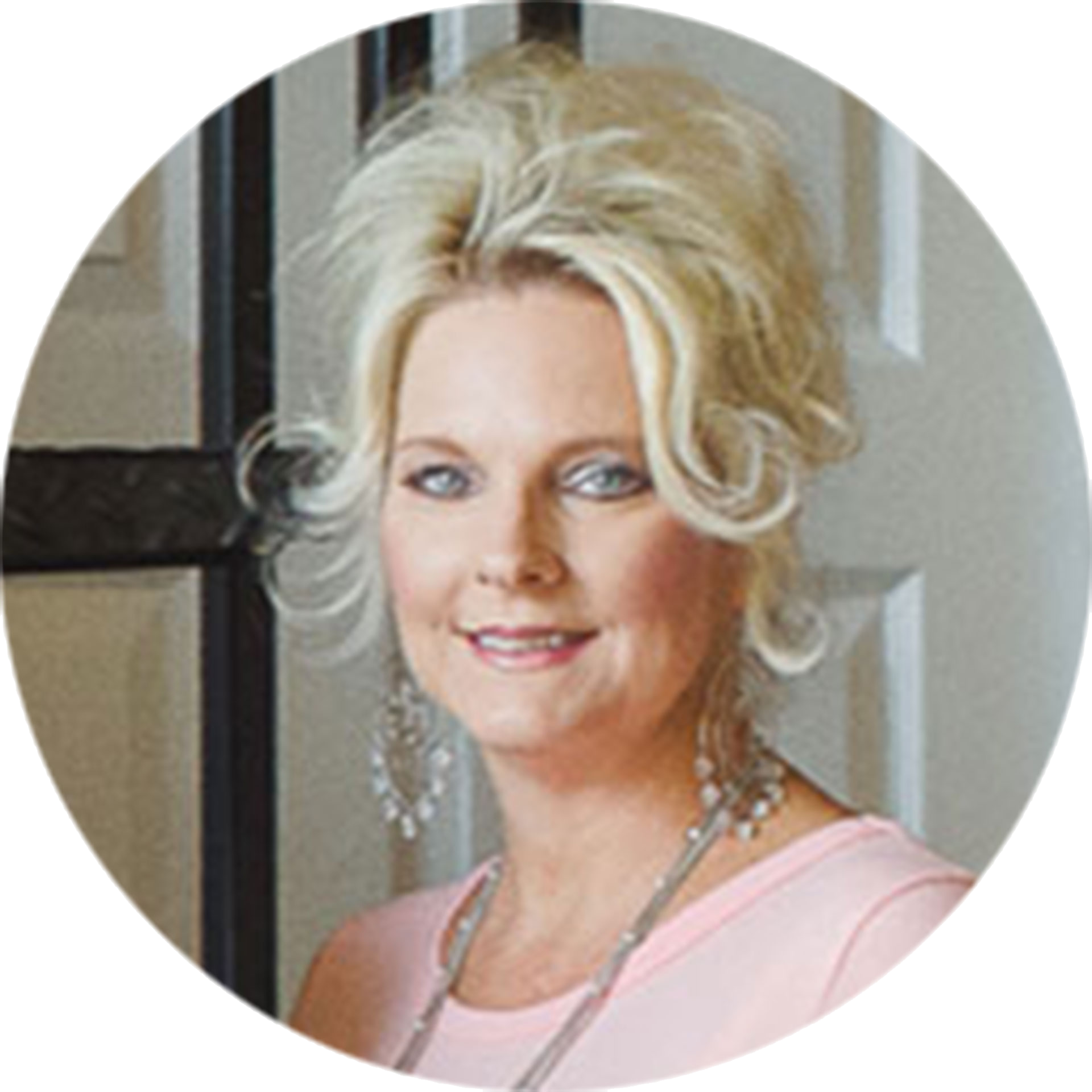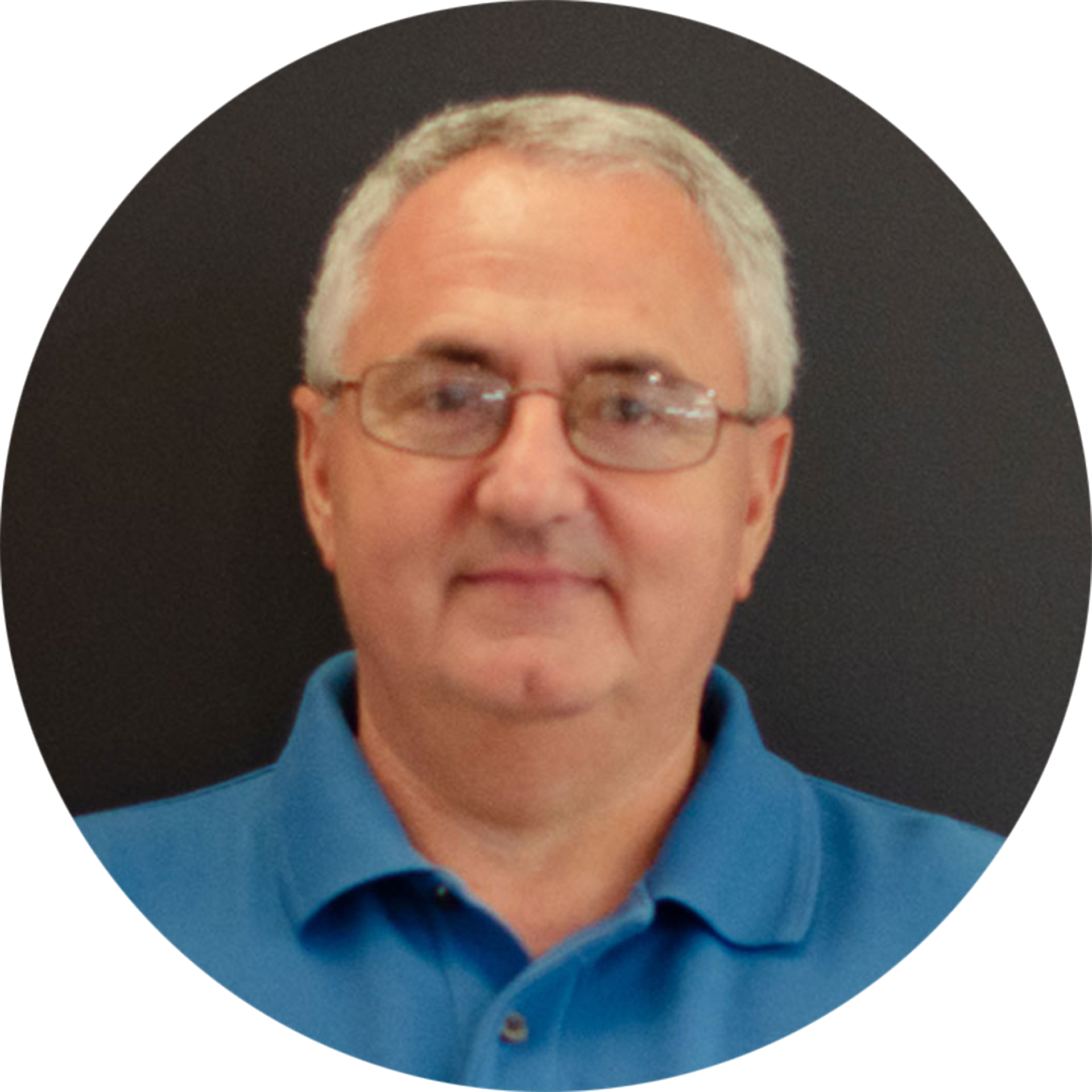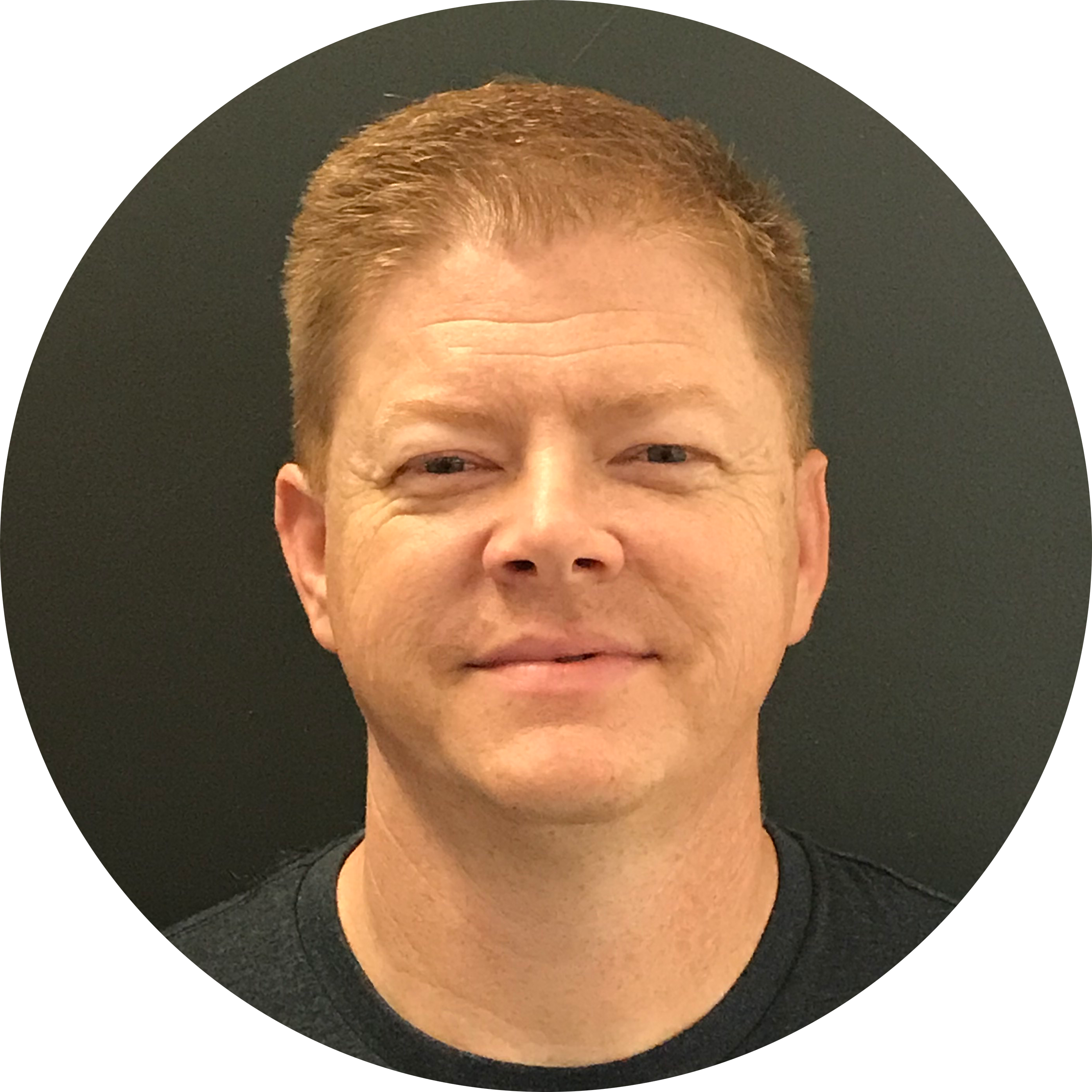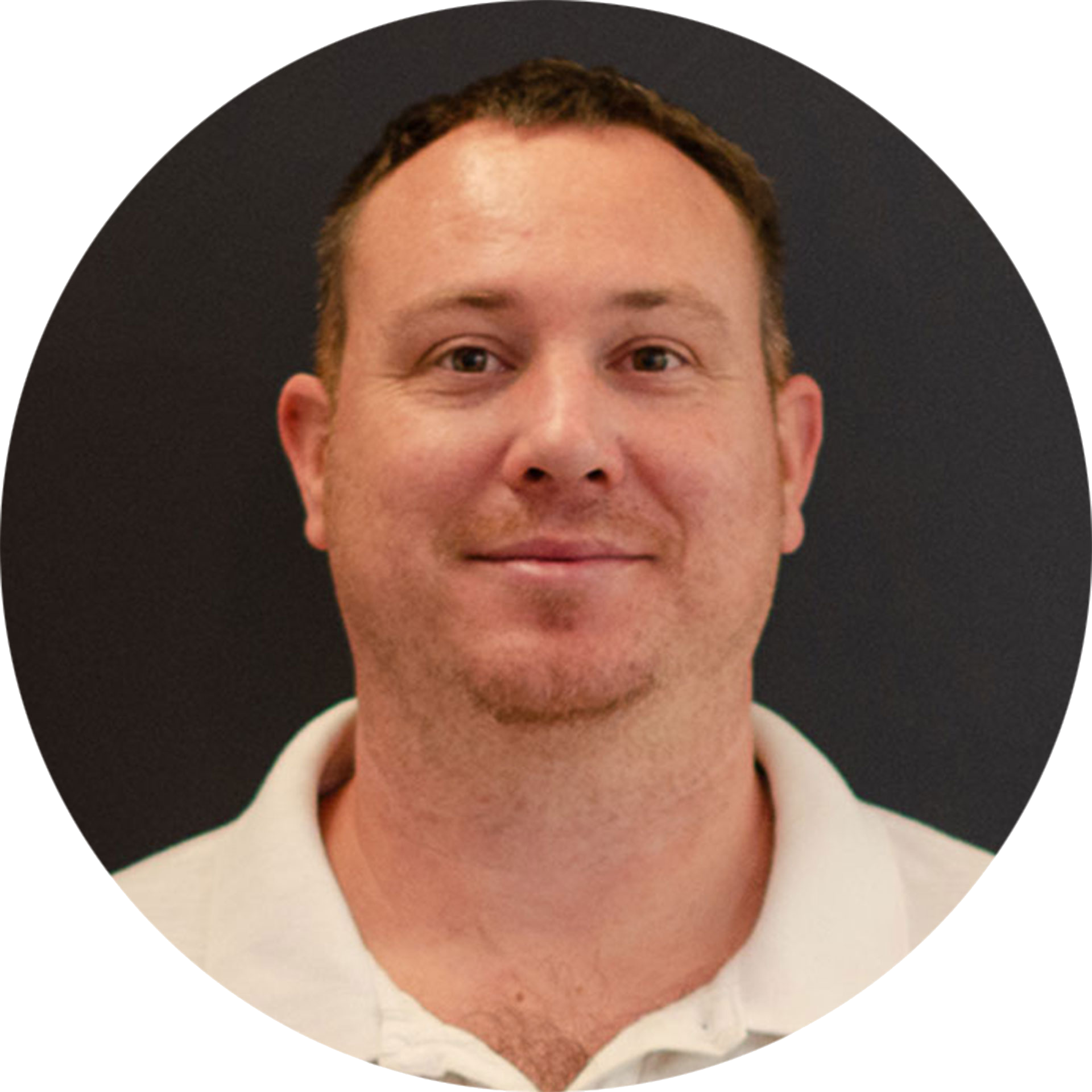 The Team
Our talented management team
Our clients
Driving technology for leading brands




Ready to cut some metal?
If you would like more information on how we can bring your products to life, give us a call today.
Get in touch
Location
183 Commercial Court
Rincon, GA 31326
Mailing Address
PO Box 2388
Rincon, GA 31326
Contact Us
Phone : (912) 295-3387
Email : info@AlphaMachineCNC.com
office hours
M-F 7a-5p