About Us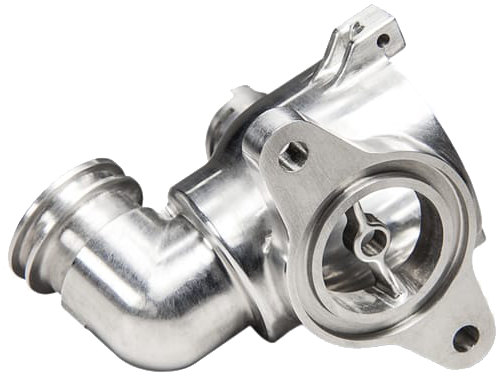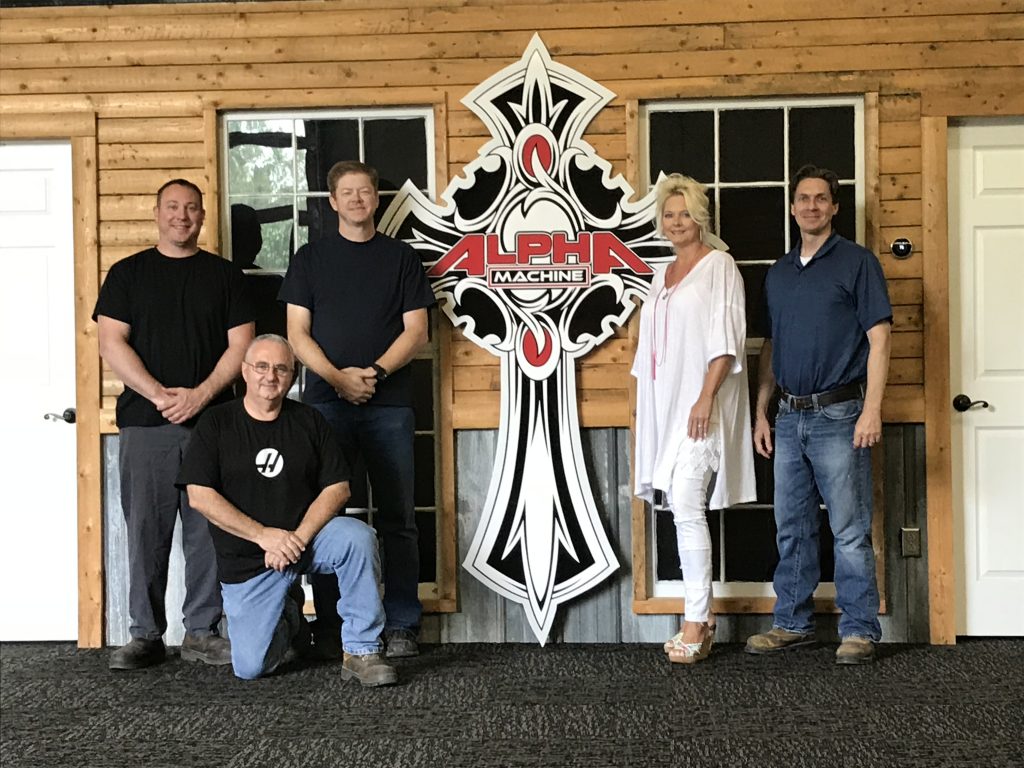 Alpha Machine was created at the request of several other manufacturers to fill a void in the local machining industry for an entity that could specialize in complex, high precision aircraft parts in a quick timeframe. The handpicked team members were each selected for their specific skillset to add an incredible depth of knowledge to such a small group. Although the company's reputation has been built on their ability to accomplish challenging tasks, they are also very adept at taking on production work. As word of Alpha Machine's stature spread, their fields of work quickly embraced other industries in addition to aerospace by adding the firearms and defense industry along with others. Their work ethic, dedication to success, high level of quality, and drive for excellence is accomplished while giving the glory to God.
They are easy to work with, pricing is very competitive and their quality is top notch. Definitely an A+ vendor/partner.
David P.
Top quality, well run machine shop. Very smooth to work with Alpha and they do what they say they are going to do.
Adam Cheise
Our Management Team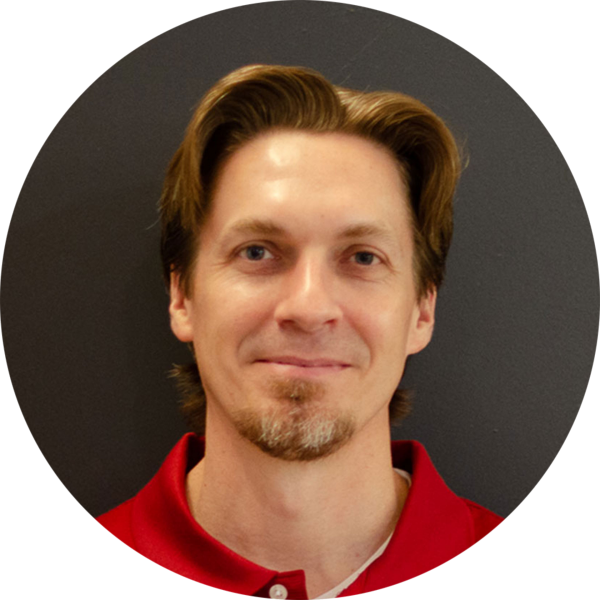 John Fisher
President
John has over 27 years of experience in management in the construction and industrial industry, successfully working with all stakeholders involved. As a result, John has extensive experience developing and monitoring master schedules, estimating, job cost reports, business development, business management, risk mitigation, and establishing and implementing effective communication procedure for all safety, quality, and team components.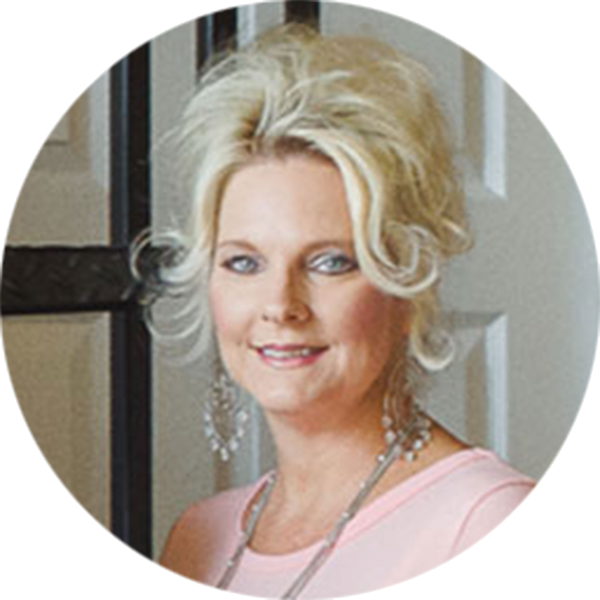 Kim Fisher
Vice President
Kim has 19 years of experience in personnel development, training, and education. Managing a company's number one resource, its employees, and maintaining client relationships all while cultivating a company culture to ensure employee satisfaction, productivity, and profitability are all items of the "human" factor that she excels at. Kim also has experience with all aspects of accounts payable, accounts receivable, and business capital management.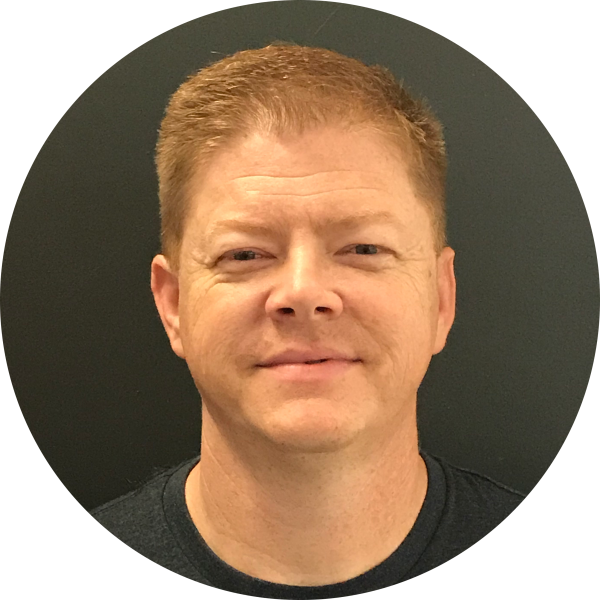 Grant Ray
Manufacturing Manager
Grant has 33 years of experience since obtaining his degree in machining from Savannah Tech. He worked with conventional machines for sixteen years before becoming a CNC machine operator and CAD/CAM programmer for another seventeen years.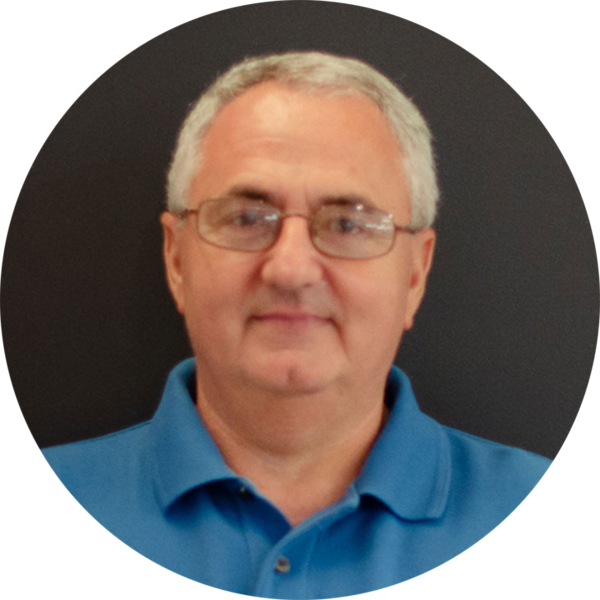 Wesley Barnett
Shop Supervisor
Wesley has over 42 years of experience in machining. During that time, he has spent more than ten years owning and operating his own machine shop from inception through negotiating the sale of the company.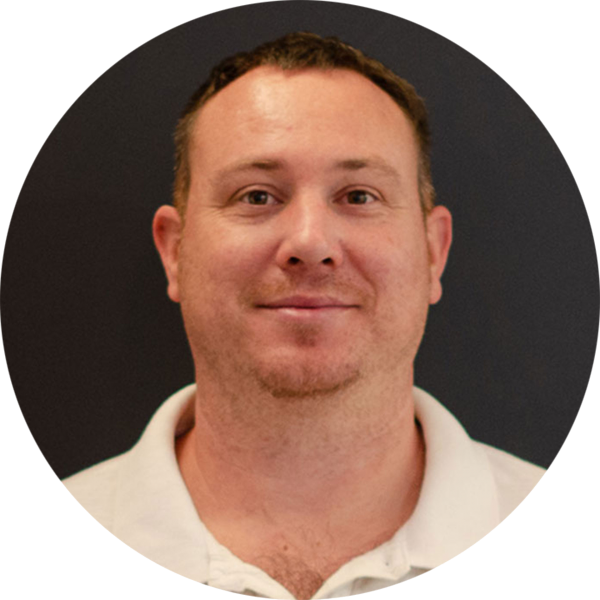 Jason Gagne
CNC Machinist / CAD Programmer
Jason officially has 15 years of experience as a CNC Machinist and CAD/CAM Programmer. Although Jason also has a family lineage of machinist that he grew up in thus doubling his time being around the industry.
Our Facility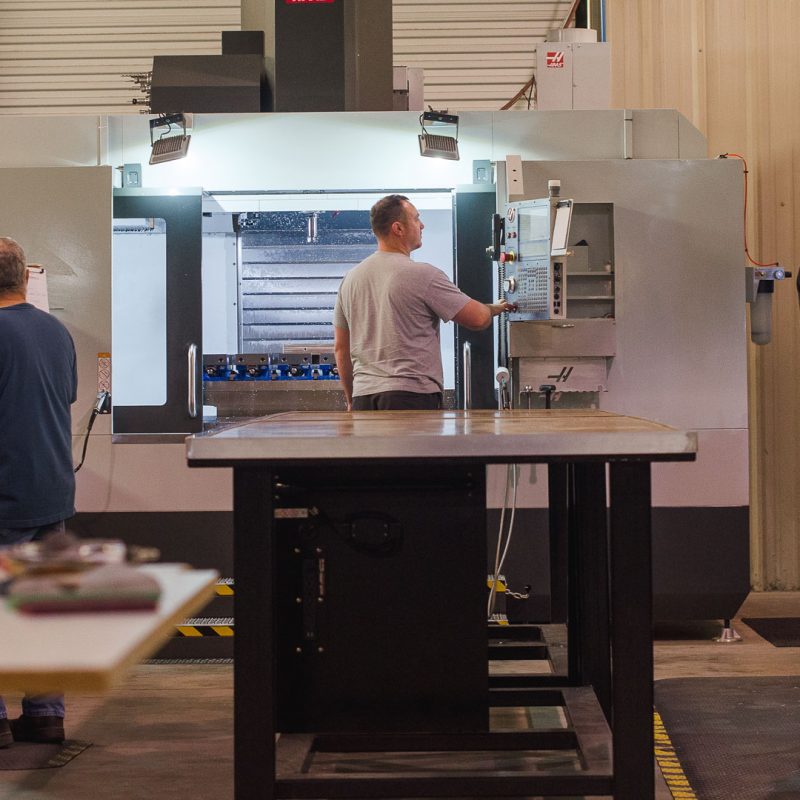 Quality Machines
We use state-of-the-art machinery sourced from reputable suppliers in the CNC industry. High-quality machinery helps to ensure high-quality precision parts.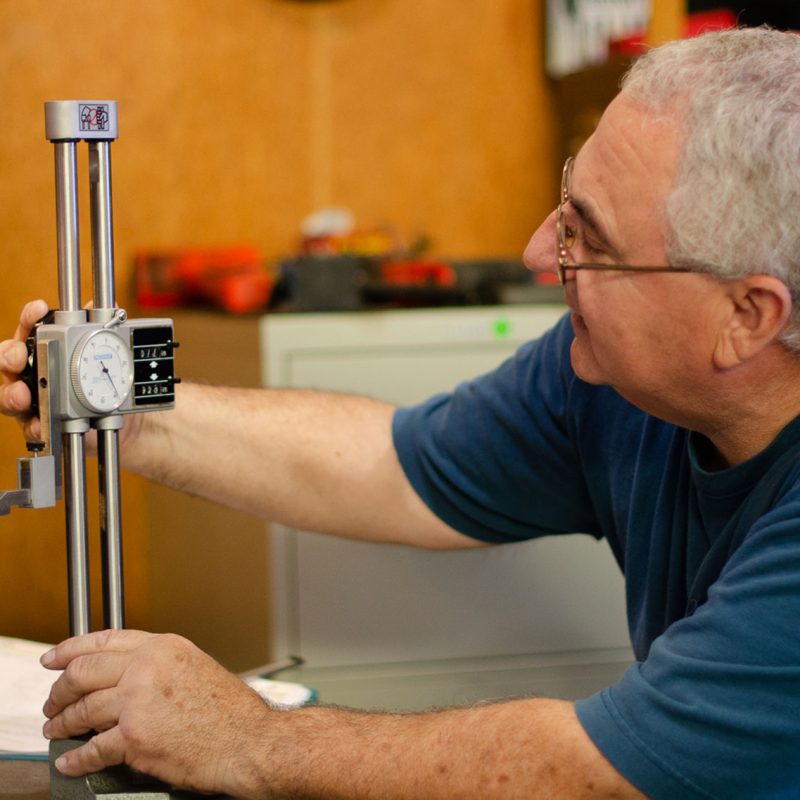 Experienced Team
With more than 100 years of experience between them in the CNC industry, Alpha Machine's expert team provide the very best in CNC machining.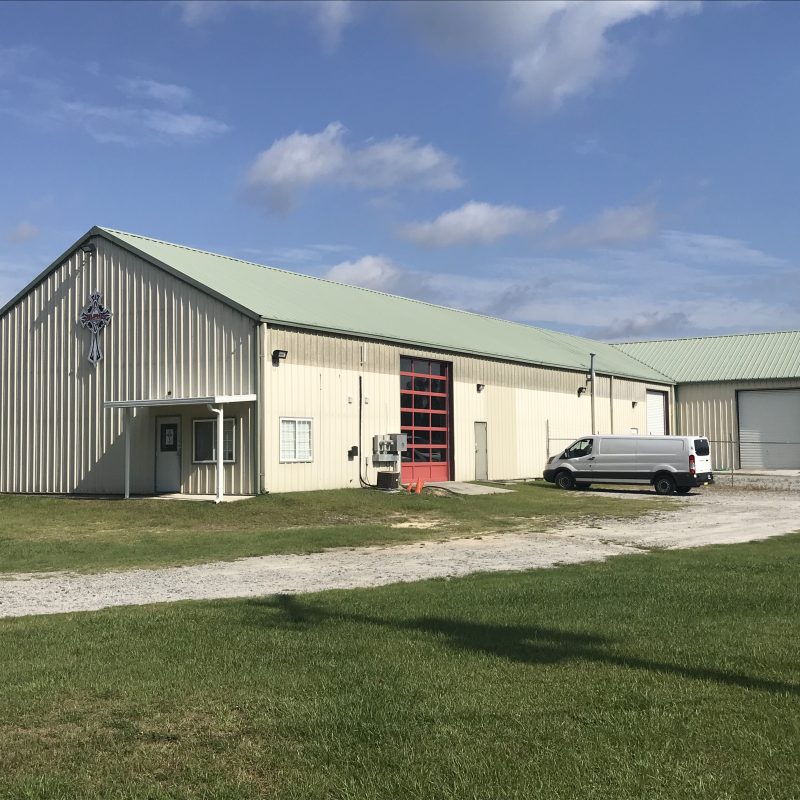 Reliable Service
Alpha Machine is committed to providing the best service possible, delivering high-quality results on-time and to budget for all our clients.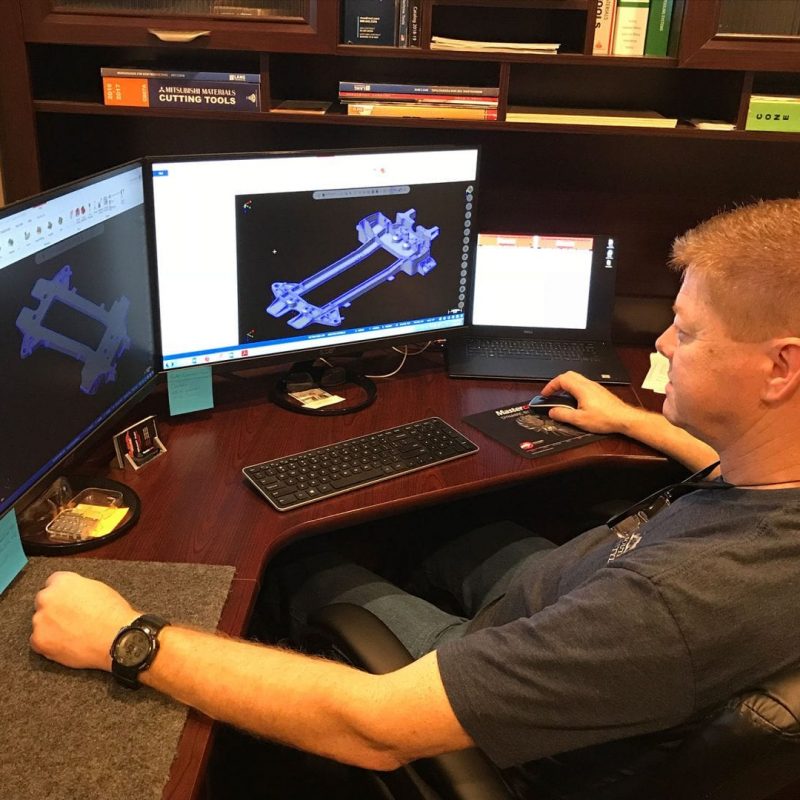 Material Certifications
Material certifications can be provided to document material origins and satisfy requirements of the Buy American Act.  Certificate of Conformance are provided to document manufacturing specification satisfaction.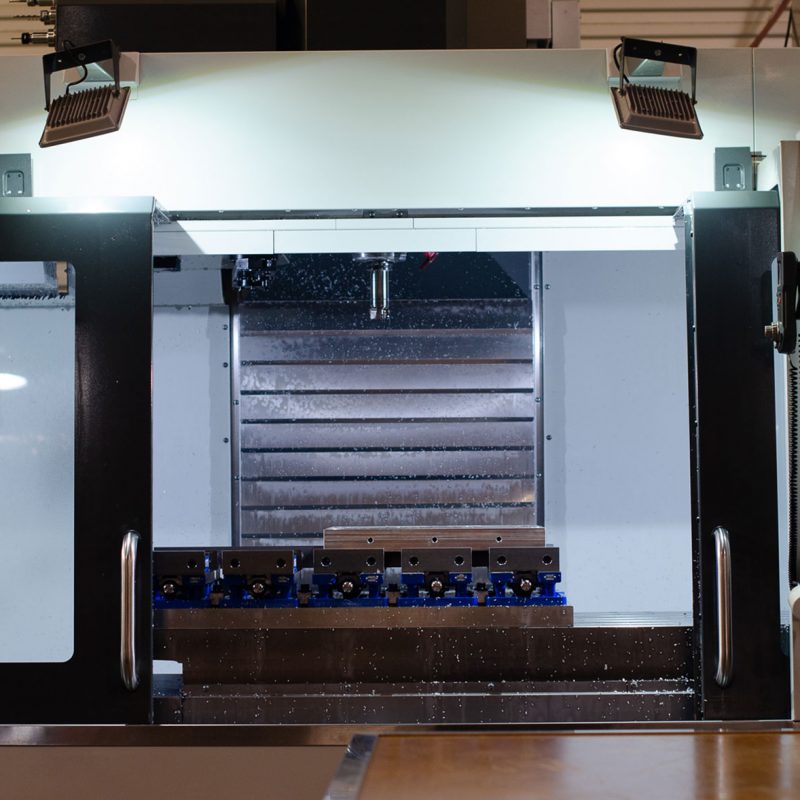 Get in touch
Location
183 Commercial Court
Rincon, GA 31326
Mailing Address
PO Box 2388
Rincon, GA 31326
Contact Us
Phone : (912) 295-3387
Email : info@AlphaMachineCNC.com
office hours
M-F 7a-5p